Interpreting for English, German & Russian
What Does an Interpreter Do?
An interpreter is someone who translates speech directly, for instance at business meetings, at doctor's appointments or at other events that require some kind of linguistic mediation.
I offer consecutive interpreting (as opposed to simultaneous), meaning I translate what you or your interlocutor has said after you or they have said it.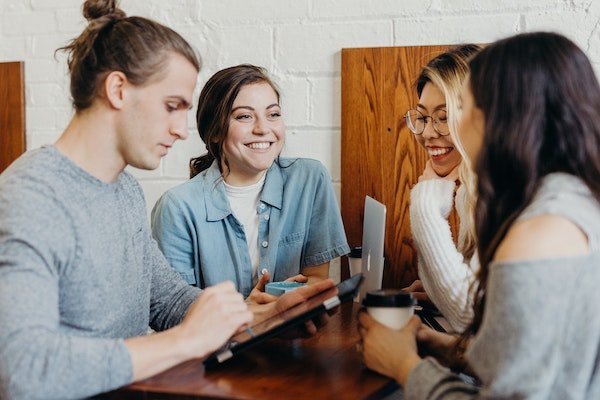 I have experience in technical, medical and business interpreting.
While I am currently in southeast Asia, I will be based in Berlin again starting in March 2023, meaning I will be able to do in-person interpreting in all of Germany as well as the entire EU and around.
Alternatively, I also offer online consecutive interpreting, through Zoom and Skype, with a low-latency internet connection and good audio equipment.
If you need an interpreter for English, German and/or Russian, please contact me some time in advance with the general topics you expect me to cover so I can get familiar with your requirements and prepare accordingly.